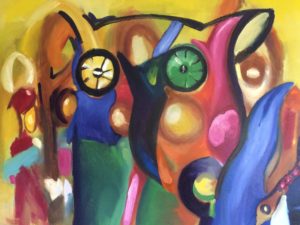 Veganism is a philosophy and compassionate lifestyle whose adherents seek to exclude the use of animals for food, clothing, or any other purpose. Vegans endeavor not to use or consume animal products of any kind. Joint the group.
I don't know about the majority on veggieboards, but I'm a vegan who doesn't love farm animals.






Good News! Good thing about vegan is its simply good for your health – For the environment – People in all walk of life talk about the reasons – Why is meat and dairy so bad for the environment?